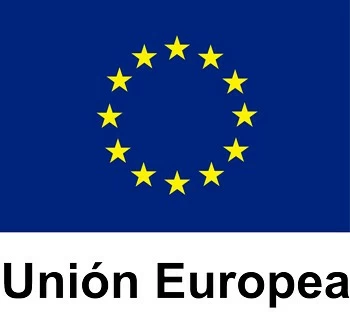 Featured wood-fired ovens
Featured
About Us
Pereruela Pottery Workshop Rosa Specialists in Wood-fired ovens
We are located in the town of Pereruela de Sayago in the province of Zamora. We work exclusively as pottery artisans of all kinds of pottery pieces but primarily the refractory wood-fired ovens which are our key elemente excellence. They are heated with very little firewood and made in several sizes to satisfy each customer. We also make clay pots ideal for their response to fire and the excellent taste of their stews and roasts.
Read More
Alfarería Rosa monta y coloca su Horno de Leña
Ponemos a disposición de todos nuestros clientes la opción de facilitar tanto el transporte, montaje y si lo desea la instalación de su horno de barro de Pereruela. Somos fabricantes.
Los envíos preferentemente se realizan por Agencia de trasporte desde nuestras instalaciones en la famosa localidad de Pereruela hasta su domicilio; pero además, Alfarería Rosa pone a su disposición todo un equipo de personas serias, profesionales y con una gran experiencia en montaje e instalación de hornos de leña de barro de Pereruela que se desplazarán donde nos requieran. Aparte disponemos de medios mecánicos para transportar, colocar e instalar su horno de leña donde lo precise. Si desea más información sobre montaje e instalación puede llamarnos por teléfono:+34 657 539 013, +34 605 030 721, +34 692 242 285
También puede ponerse en contacto con nosotros por correo electrónico en el email: info@alfareriarosa.com
PRESUPUESTO SIN COMPROMISO
The taste of tradition and craftmanship brought to your table.