Brick finish "Rosa" wrap-around oven
Ref. HORNI_E_LA
Wood-burning oven with a wrap-around heat exchanger of different sizes, finished entirely with curved handcrafted clay bricks. This oven is made up of the clay oven made with a PATENTED system that eliminates heat joints and leaks, cast iron door and draught and top quality insulating materials to achieve excellent performance and minimum wood consumption for our customers.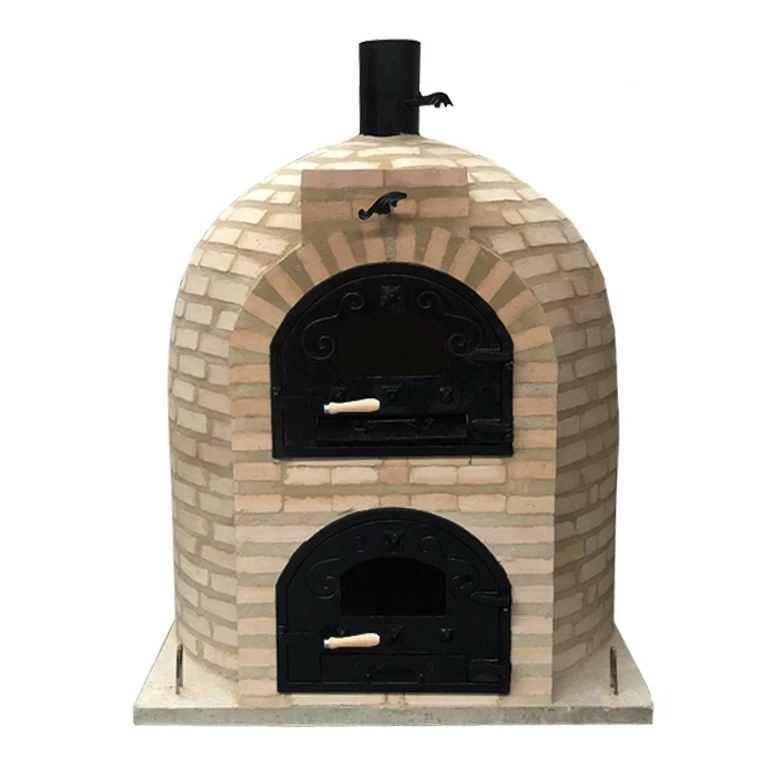 It may interest you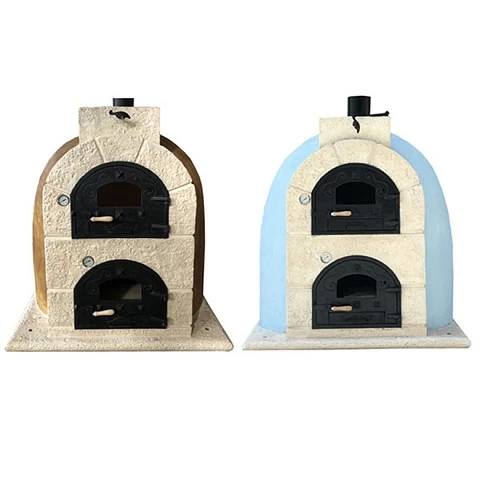 Heat Envelope Traditional Stone Oven Round-Shaped Burner
Heat envelope oven with white stone imitation opening and concrete base and superior cast iron doors with glass.
Buy
Insert your Name:
Email:
Send