OFFER: LOT 90cm
Ref. OFER_90cm
OFFER in measure 90cm with upper cast iron door with glass, shot, set 4 tools of shovels and thermometer.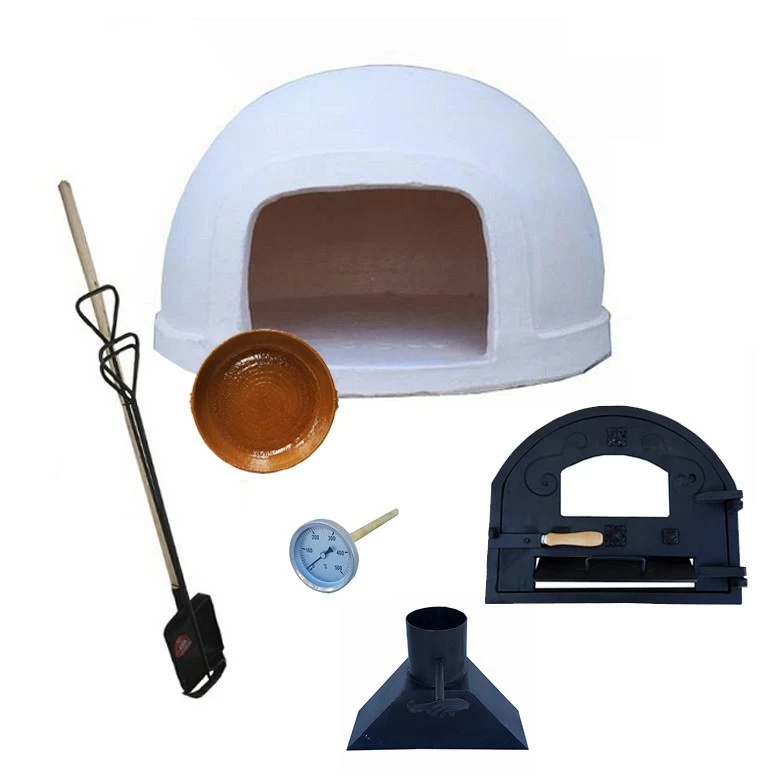 It may interest you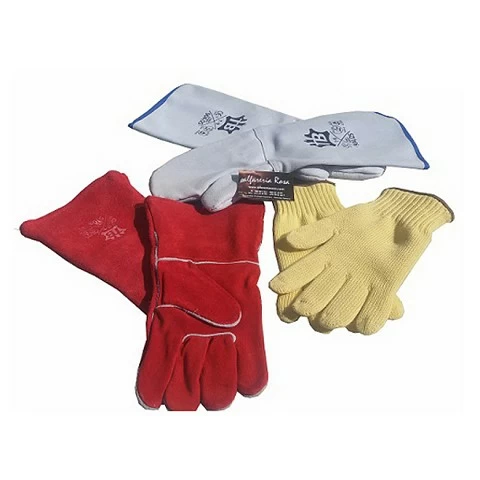 Special Gloves
Ideal accessory for the risk-free handling of the Wood-fired and clay oven.
Buy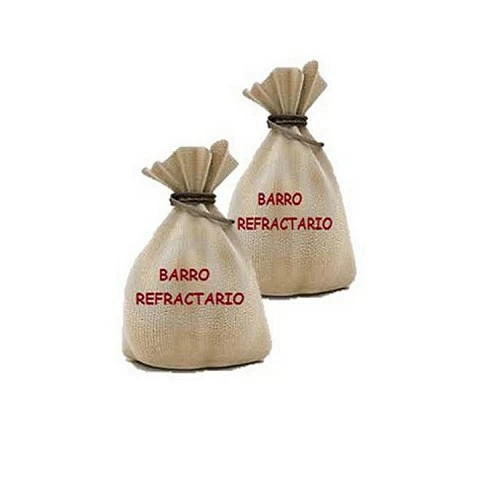 Refractory Clay
Bag of refractory clay "CAOLIN" ideal to isolate the oven both on the outside and before settling it on the base.
Buy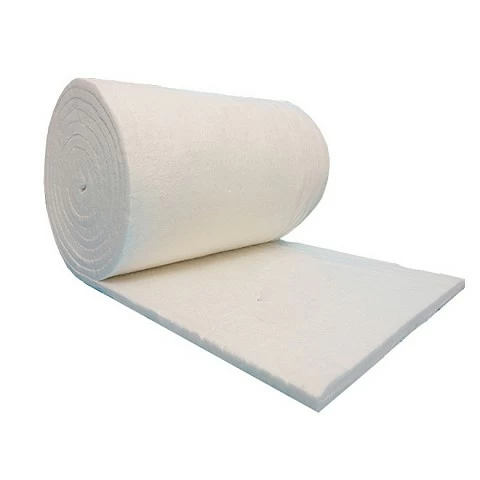 Insulation Fibre
Insulation fibre resistant to 1200ºC with a density of 96 Kg / m3 and a thickness of 13 mm.
Buy
Insert your Name:
Email:
Send