Parrilla Standard
Ref. PARR_STAND
Removable grill with Pereruela refractory clay plates and manually adjustable in height.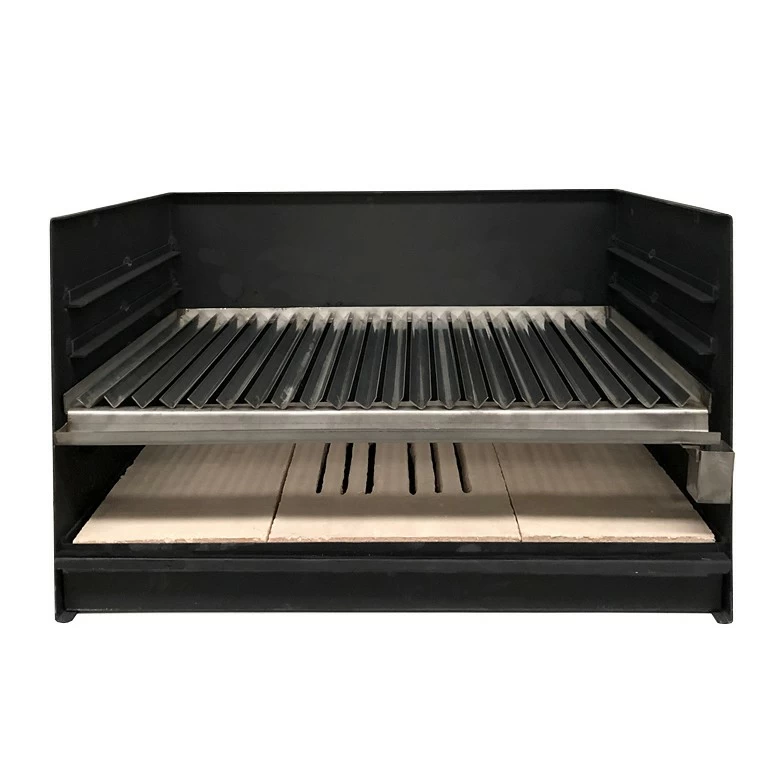 It may interest you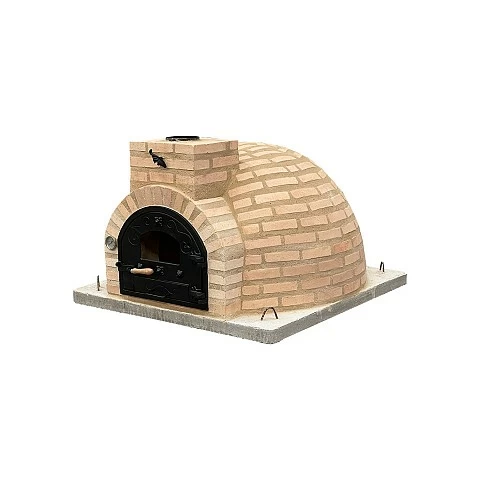 Traditional Assembled Oven Finished with Traditional Brick
Wood-fired oven installed from our workshop directly to your home. Wood-fired oven made with refractory clay from Pereruela and finished in Pereruela refractory brick.
Buy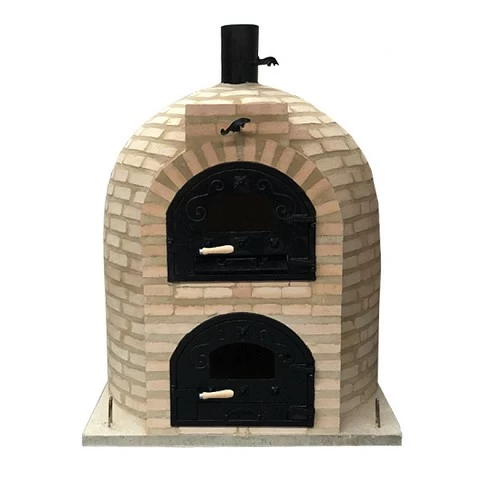 Brick finish "Rosa" wrap-around oven
Wood-burning oven with a wrap-around heat exchanger of different sizes, finished entirely with curved handcrafted clay bricks. This oven is made up of the clay oven made with a PATENTED system that eliminates heat joints and leaks, cast iron door and draught and top quality insulating materials to achieve excellent performance and minimum wood consumption for our customers.
Buy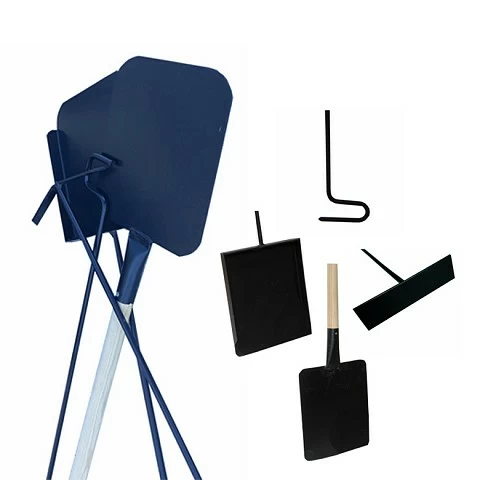 Set of Shovels
SET OF 4 ACCESSORIES FOR OVEN HANDLING – BAKER'S PEEl; to put in the oven bread, pizza, casseroles ......... - HOOK; to take out casseroles, remove firewood ... – FIRE RAKE; to remove firewood and place embers – FIRE SHOVEL; to collect embers .... ANTI-CALORIC PAINT
Buy
Insert your Name:
Email:
Send