Baked Salmon
Ingredients:
5 salmon loins
2 whole onions not too big
5 cloves of garlic
A splash of olive oil
A squirt of white wine
Salt and parsley
Preparation of the recipe:
Cut the potatoes, onions and garlic into thin slices and place them on the oven tray with a little salt.
Then we put the salmon loins, a pinch of salt, the olive oil and the white wine and let it bake for about 40 minutes.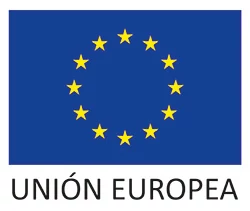 European Regional Development Fund
A way to make Europe
Alfarería Rosa S.L. has been a beneficiary of the European Regional Development Fund whose objective is to improve the competitiveness of SMEs and thanks to which an Internationalization Plan has been launched in order to improve its competitive position abroad during the year 2017. For this it has been supported by the XPANDE Program of the Chamber of Commerce of Zamora.
Remove product
Do you want to remove this product from the shopping cart?