Alfarería Rosa pone a disposición de nuestros clientes grandes descuentos en lotes de horno y hornos montados hasta el 15 de Abril.
Quédate en casa y aprovecha estas ofertas y nosotros te las llevaremos cuando tu quieras.
Enlace directo a nuestras ofertas. PINCHE AQUI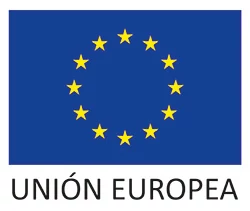 European Regional Development Fund
A way to make Europe
Alfarería Rosa S.L. has been a beneficiary of the European Regional Development Fund whose objective is to improve the competitiveness of SMEs and thanks to which an Internationalization Plan has been launched in order to improve its competitive position abroad during the year 2017. For this it has been supported by the XPANDE Program of the Chamber of Commerce of Zamora.
Remove product
Do you want to remove this product from the shopping cart?