Alfarería Rosa estará presente en la feria HIP 2020 destinada al sector Horeca en IFEMA Madrid con todos nuestros productos preparados para poderles enseñar la calidad y rendimiento de todos ellos. Les esperamos del 24 al 26 de Febrero.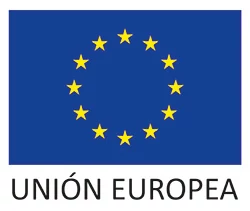 European Regional Development Fund
A way to make Europe
Alfarería Rosa S.L. has been a beneficiary of the European Regional Development Fund whose objective is to improve the competitiveness of SMEs and thanks to which an Internationalization Plan has been launched in order to improve its competitive position abroad during the year 2017. For this it has been supported by the XPANDE Program of the Chamber of Commerce of Zamora.
Remove product
Do you want to remove this product from the shopping cart?